Check out our latest YouTube video and subscribe to our YouTube channel!
Funding for this video has been provided by the Maine Humanities Council and the National Endowment for the Humanities (NEH) as part of the Coronavirus Aid, Relief and Economic Security (CARES) Act economic stabilization plan of 2020.
Look For Our Postcard in Your Mailbox and Consider Joining BHS!

For more information on how to become BHS member, click here.
Check Out Our Newest Publication!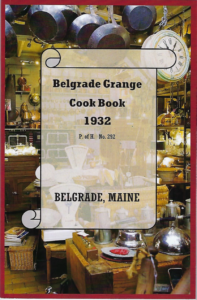 For details on how to order click here.