Check out our latest YouTube videos and subscribe to our YouTube channel!
Funding for these videos has been provided by the Maine Humanities Council and the National Endowment for the Humanities (NEH) as part of the Coronavirus Aid, Relief and Economic Security (CARES) Act economic stabilization plan of 2020.
Welcome to the website of the Belgrade Historical Society!
We look forward to enhancing your understanding of the rich history of Belgrade and its lakes while keeping you up to date on upcoming events and new developments. The Belgrade Historical Society has a History Room located at the Center For All Seasons. The hours for the 2020 summer are Sundays from 11 am. – 2 p.m.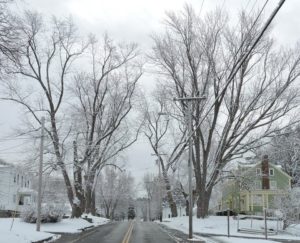 Belgrade Historical Society Meetings are always the 2nd Monday of each month. Meetings are held at the Belgrade Town Office from 6 pm – 8 pm.  Meetings are open to the general public.
---