Welcome to the website of the Belgrade Historical Society!
We look forward to enhancing your understanding of the rich history of Belgrade and its lakes while keeping you up to date on upcoming events and new developments. The Belgrade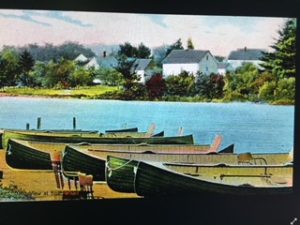 Historical Society has a History Room located at the Center For All Seasons. The hours for the 2020 summer are Sundays from 11 am. – 2 p.m.
The BHS has the following addresses for contacts:
Email: belgradehistoricalsociety@gmail.com
Facebook Page: Belgrade Historical Society
Mailing Address: Belgrade Historical Society, PO Box 36A, Belgrade, Maine 04917
Belgrade Historical Society Meetings are always the 2nd Monday of each month. Meetings are held at the Belgrade Town Office from 6 pm – 8 pm.  Meetings are open to the general public.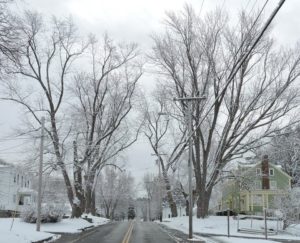 BHS Membership
Memberships are at various levels and range from $20 to $200 a year. Your membership includes a monthly newsletter and monthly updates.
The Town Of Belgrade Town Office is located at 990 Augusta Road, Belgrade, Maine 04917. Phone -207-495-2258. Hours are Monday, Tues., Wednesday & Friday – 8 a.m. to 4:30 p.m. and Thursdays from 8 a.m. – 7 p.m.
---